My Story.. As A Baby In The NICU
02 April 2020
Ashley Manges, MT- BC, NICU Music Therapist
This was my status upon entering this world. After a somewhat traumatic birth, I was quickly rushed to the Neonatal Intensive Care Unit (NICU), where I would spend the first 3 months of my life. Isolated in an incubator, wires covering half my body, and the uncertainty of my life span, doctors, nurses, and my family worked around the clock to ensure I had the best possible care. Some days were easier when I had a "good day", meaning I didn't have any blood transfusions and I was breathing on my own, while other days it seemed like I was on the decline. My parents showed incredible resiliency through it all, holding onto each other and their faith as I continued my journey in the NICU. After countless tests, breathing treatments, and battling a case of pneumonia, I was finally able to come home in September.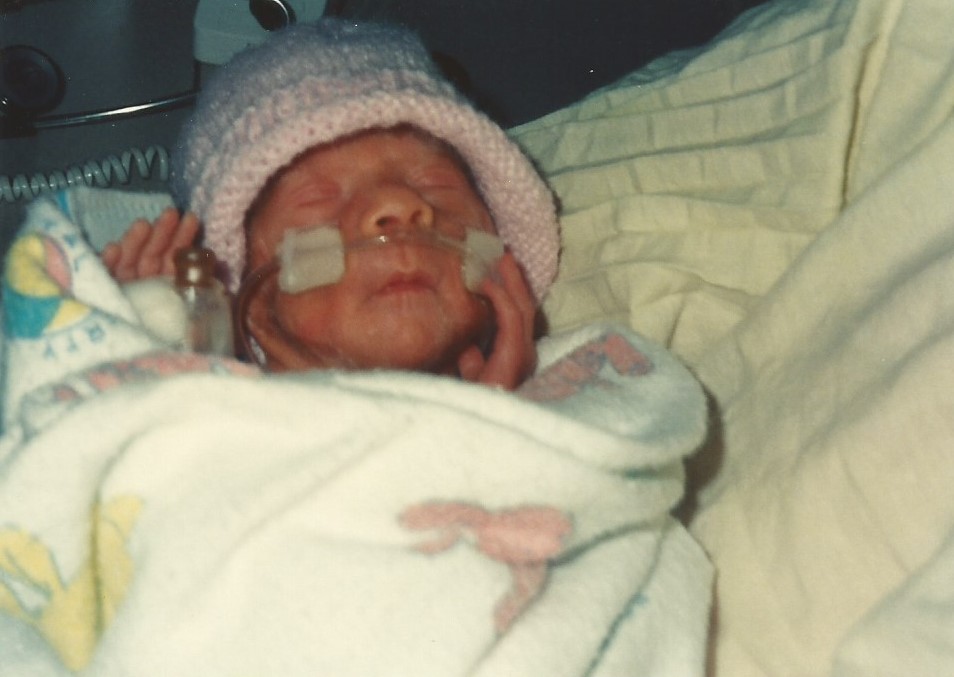 26 years later, I am now a board certified music therapist, trained in NICU music therapy. Within the NICU, I use music as a means for infant developmental growth, family bonding, and coping within a stressful environment. I have seen firsthand what music can do in helping premature infants tolerate their world (i.e. touch, sight, auditory, and movement), parent and infant bonding when parents are unable to hold their baby, and improve an infant's ability to feed. Not only are there infants within the NICU that are born prematurely, but there are also infants that suffer from Neonatal Abstinence Syndrome, in which the infant goes through withdrawals after being exposed to drugs within the womb.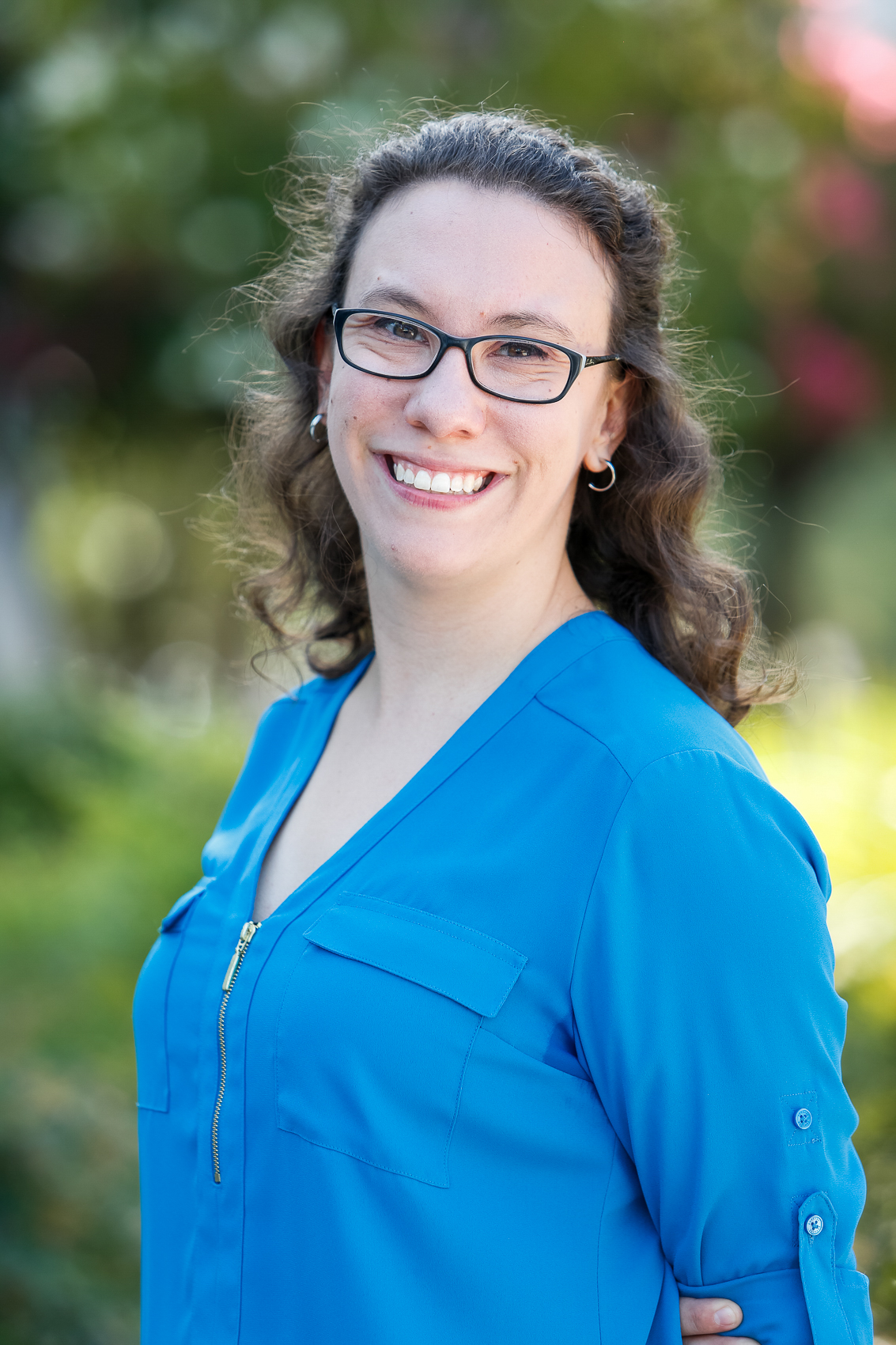 I'm sure you're wondering now, HOW we use music in the NICU. Below you will find various research-based techniques, protocols, and devices used by a board-certified music therapist specializing in the NICU.
Multimodal Neurologic Enhancement (NME)
A researched-based protocol, in which music is introduced through humming and singing and then strategic touch is placed throughout various parts of the infant body while the humming and singing is continued. Throughout, the music therapist is monitoring the infant's signs of both positive stimulation, such as smiling, relaxed body, snuggling, or steady heart rate and overstimulation like showing a red face or grimace or a hand splayed out saying, "stop! Don't touch me!". It's shown to increase sensory processing for infants, reduce their length of hospital stay, and increase weight gain. This protocol is also taught to parents to use with their infant as a means for bonding and increasing interaction.
Pacifier - Activated Lullaby (PAL)
This is a researched-based device that uses music as motivation for non-nutritive sucking. It is simply a sensor within a pacifier that is attached to a small boombox. Every time the infant sucks, pre-recorded lullaby music plays, which acts as a reward for the infant sucking. Studies have shown that this increases an infant's ability to feed and reduces their length of hospital stay.
Live Music for Soothing
This is primarily used when infants are full term or for infants who have Neonatal Abstinence Syndrome. It combines live music and movement to soothe an infant when they are agitated, fussy, or will not go to sleep.
Another intervention used is songwriting in which the music therapist collaborates with a family to write a song about their journey, process their feelings, and validate their experiences during this difficult time.
It is incredible to see the improvement of these infants as I work with them and their families. I beam with pride and joy when I see one of my patients released from the hospital and able to go home. Although I did not receive this type of care during my stay in the NICU, I am thankful for the care that I did receive. Becoming a NICU music therapist has been a privilege and an opportunity to give back to a community that kept me alive 26 years ago!